Olivia Ansell | 17 Nov, 2021
Get out there to find your Sydney side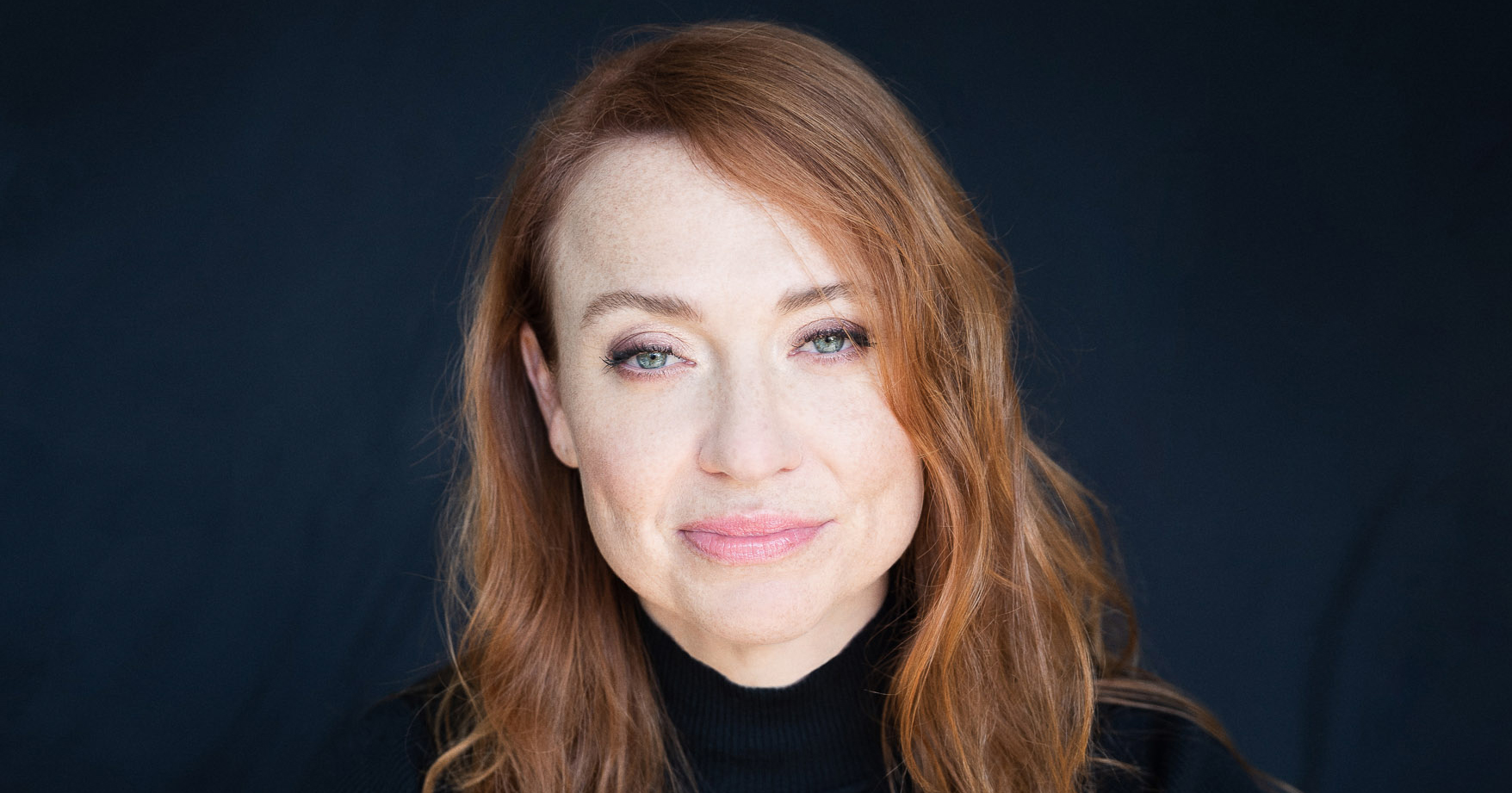 Your efforts to keep our city safe will pay off this summer – and what a summer of art we've got planned. With over 130 free and ticketed events, we're animating right across Sydney with world-class offerings indoor, outdoor and online.
Speakers Corner, a throwback to Sydney's freewheeling days, will be our dedicated outdoor concert venue presenting 22 jam-packed nights of music, comedy and cabaret. At the newly opened Theatre Royal Sydney we bring you Conor McPherson's Broadway hit, Girl From The North Country, set to the iconic music of Bob Dylan. While over at the Hordern Pavilion you can see Qween Lear, a hedonistic exploration of Sydney's queer party era set in Ancient Sydney… before the Olympics.
This year's Blak Out program features Future Dreaming at Barangaroo Headland by Sydney Festival's Creative Artist in Residence Jacob Nash and the world premiere of Wudjang: Not the Past by Bangarra Dance Theatre and Sydney Theatre Company. In Parramatta, Sydney Symphony Under the Stars will return to delight audiences with a free concert at The Crescent, Parramatta Park.
None of this would be possible without the generous support of our Principal Government Partners, Create NSW and City of Sydney, and our Principal Philanthropic Partner, Peter Freedman.
COVID has devastated our live performance industry. Sydney Festival's 2022 program will play a crucial role, helping to unite Australia's community of artists, arts workers and audiences while restoring culture safely to our city.
Sydneysiders are resilient and fun loving. Not even a lockdown or a lockout law can take away the soul of a Sydneysider. So dust yourself off, get dressed and get out there to find your Sydney side.
Olivia Ansell
Festival Director